EXPERIENCE
KAMATECH DEMO DAY N.Y.C.
Meet the hi-tech haredi entrepreneurs of Kamatech and discover the future of Israeli startup
Thursday, December 3, 2015, 6:00 pm
Microsoft Technology Center, Times Square, Manhattan NY
The Accelerator for ultra-orthodox Startups
Kamatech accelerator is based on a unique model, which was developed and is supported by notable figures in the hi-tech and startup industry. The core of this model is the adoption of Haredi innovations by prominent successful secular startups (including Wix, Outbrain, LiveU, Taboola, Plarium, SQream and others). The program connects Haredi entrepreneurs to the hi-tech and startup ecosystem offers them apprenticeship in leading startup companies and provides supervision by senior experts. It gives access to knowledge and tools and hence promotes the development of Haredi hi-tech enterprises.

Offices within a large startups

20,000 NIS for each Startup

A personal professional mentor

Law firm And Accounting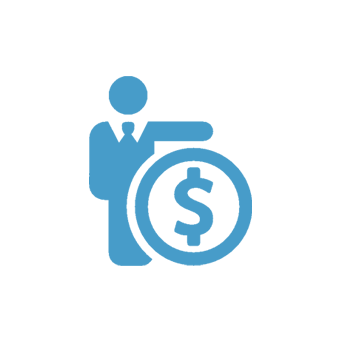 Meetings with leading investors

Workshops in diverse areas
Thursday, December 3, 2015, 6:00 pm
Microsoft Technology Center, Times Square, Manhattan
Hosted by UJA-Federation of New York, and Dr. Yossi Vardi
6:00pm RECEPTION
6:30pm WELCOME & OPENING REMARKS
Zika Abzuk & Moshe Friedman, Kamatech
6:35pm GREETINGS
Eric Goldstein - CEO UJA
6:40pm THE STARTUPS OF KAMATECH'S ACCELERATOR
Dr. Yossi Vardi
7:20pm SPEAKERS
Malcolm Hoenlein - conference of presidents
David Sable - CEO Y&R
Izhar Shay - Managing partner - Canaan partners Israel
Yaron Galai - co-founder and CEO - Outbrain
8:00pm NETWORKING &Refreshments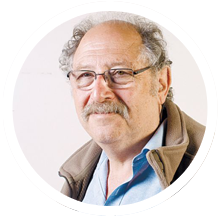 Dr. Yossi Vardi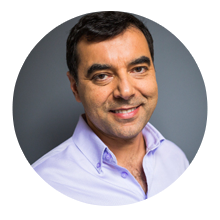 Prof. Amnon Shashua
Co-founder, CTO and Chairman Mobileye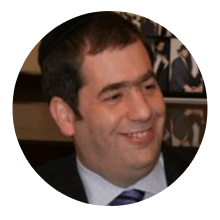 Mr. Aaron Wolfson
Principal of The Wolfson Group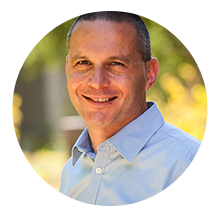 Mr. Izhar Shay
General partner Canaan partners
Mr. Malcolm Hoenlein
Conference of presidents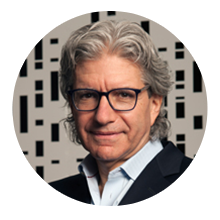 Mr. David Sable
Global CEO at Y&R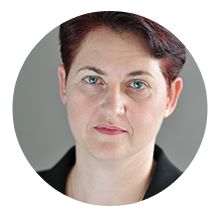 Mrs. Nili Shalev
Israeli Economic Minister to North America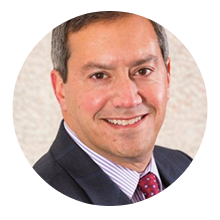 Mr. Michael Lustig
UJA federation of NY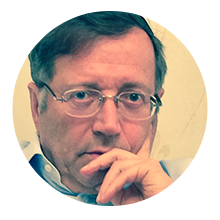 Mr. Mark Hager
President, ALM UNLTD